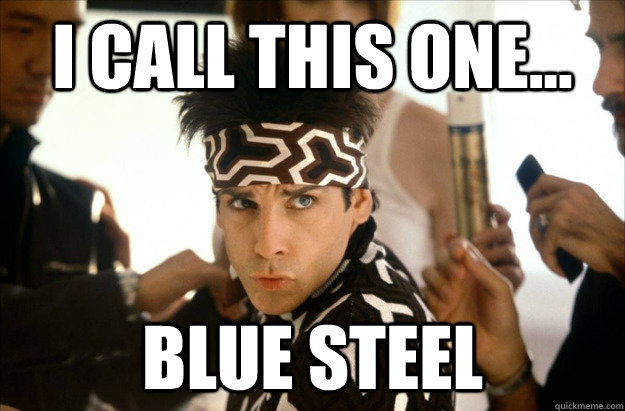 There are thousands of runway shows going on this week in New York. Most of them are being recorded on video. One enterprising company is bringing all of those videos together to give fashionistas around the world the chance to get an up-close and personal view of New York Fashion Week.
Pluto.TV, an LA-based video streaming company will feature runway shows from designers and curated pieces on their channel-based video platform. In a recent interview with CNN, Pluto.TV CEO, Tom Ryan said, "Our goal is to make it really easy and enjoyable for lovers of fashion to quickly tune in and get timely updates."
With thousands of runway shows to choose from, the average fashion fan might feel a bit overwhelmed with how to find all the best videos from New York Fashion Week. That's why Pluto.TV has opted to employ a mix of human and algorithm-based curation to provide the best videos to the channel.
In the enterprise, you might not be searching for videos of inventive dresses or what's new for fall, but the underlying concept of having a platform of curated video content should remain the same. In the era of Big Data and constant content, good videos can get lost in the shuffle, which is why it's important to have a portal through which you can interact with, search for and share video content. This will enable your business to take full advantage of a communications medium that is fast becoming one of the most popular ways to share information and knowledge in the digital era.
Video platforms are bringing video to everyone, and in the enterprise that's more important than ever.