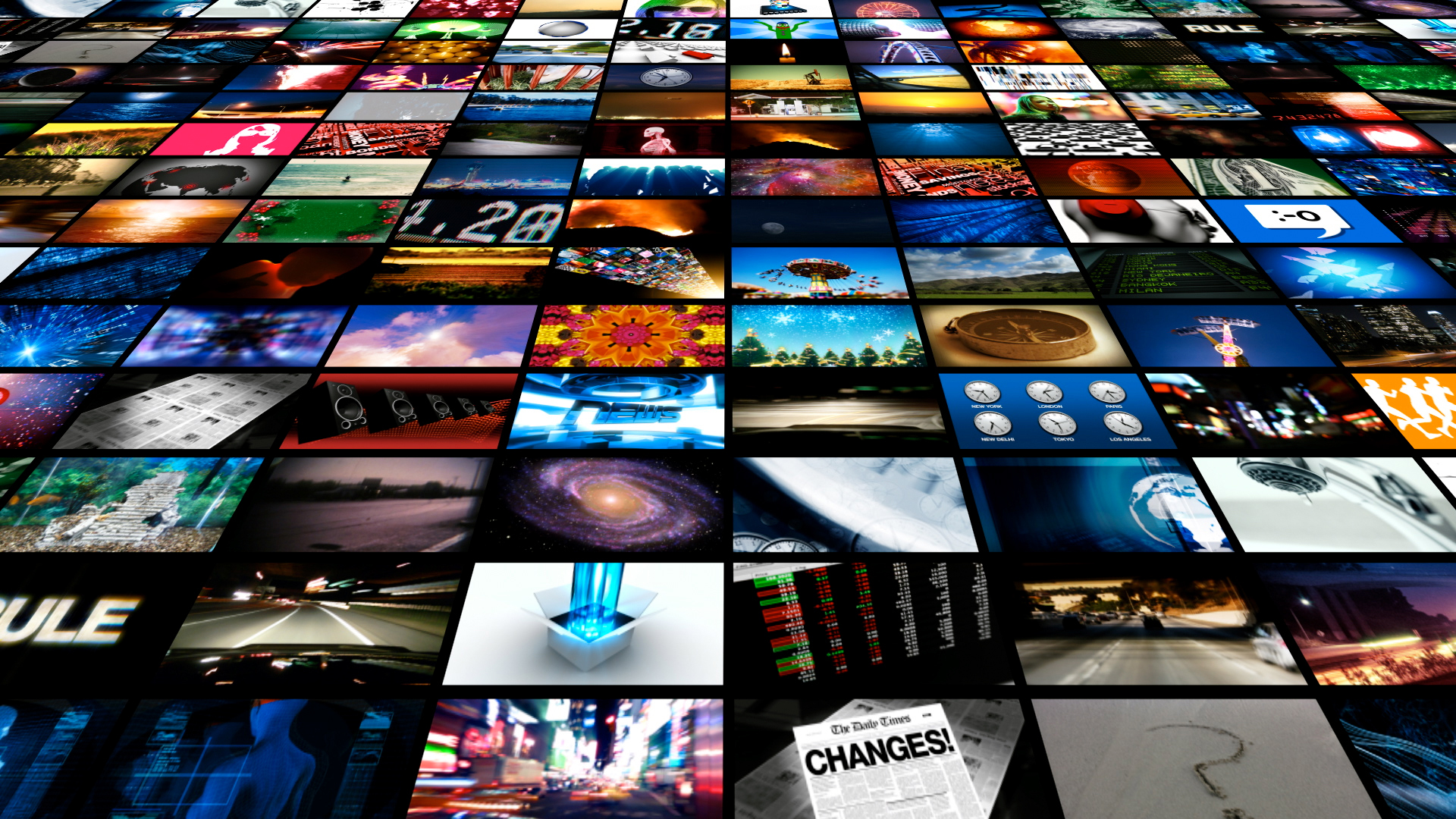 At Qumu, we dive into every aspect of video so we can keep up with the best ways to create, deliver and experience it. Here's an industry-standard video production tip that's worth checking out:
SMIL (Synchronized Multimedia Integration Language) is an XML markup used to describe multimedia. It was designed to be the standard markup language for multimedia playback and synchronization. In simple terms, just like HTML works for all web browsers, SMIL works for almost all media players – thus fostering interoperability between SMIL based media players. Here are few advantages of using SMIL that may prompt you to explore further:
SMIL lets you create complex media presentations without using scripting languages.
SMIL lets you stream clips located on different servers at the same time. You do not need to merge multiple clips into one streaming file.
SMIL is an easy and efficient mechanism to manage your presentation's timeline. You get more control over when and how your video is displayed to the viewer.
SMIL lets you layer your videos. Consider adding transparency to clips or stacking them on top of each other.
Using some advanced SMIL features and special effects you can make your content presentation more interactive and intuitive to the viewer.
SMIL lets you stream different clips to different audiences based on filters such as bandwidth or preferred language choice.
SMIL can help deliver an intuitive viewing experience, especially when you are looking for a lightweight, simple video delivery platform. The feature offerings of SMIL are hard to ignore; how you use them is up to you.